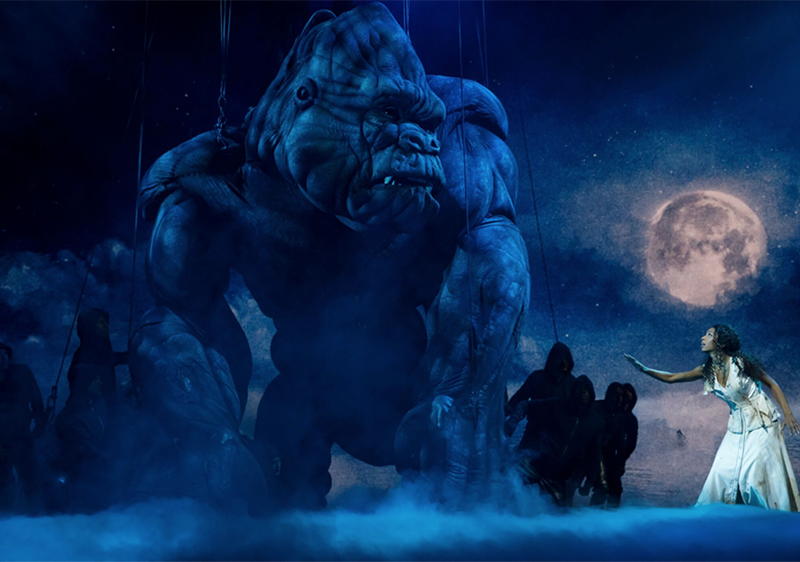 SCHOOL TRIP? FAMILY REUNION?
BIRTHDAY PARTY?


TAKE YOUR GROUP ON THE

ADVENTURE OF A LIFETIME.

King Kong is a universally powerful story of friendship and courage, brought thundering to life on an unprecedented scale. No matter your age, nationality or background, you can share in the wonder of this awe-inspiring theatrical event — an experience unlike anything ever before seen on Broadway.
BOOK STUDENT GROUPS
FOR AS LOW AS $39!
CLICK HERE

FOR ADDITIONAL GROUP PRICING
CLICK HERE FOR INFO ON PARKING AND TRANSPORTATION
GROUPS ARE RAVING ABOUT KING KONG!
"The show was fantastic! I would definitely
see it again and recommend it to others."
"Our group loved the stage effects, especially Kong — it is really amazing! The pricing of the tickets is just right."
"The sets, costumes, and music were spectacular!
Broadway at its best."