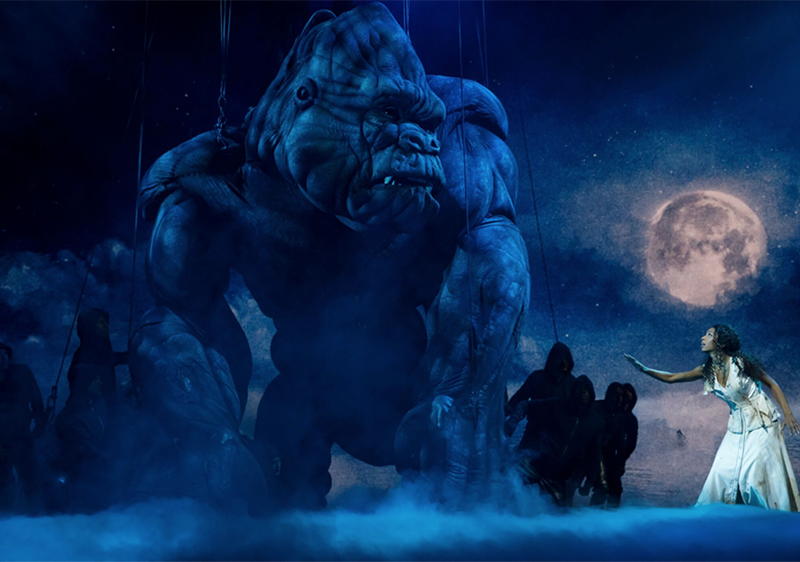 SCHOOL TRIP? FAMILY REUNION?
BIRTHDAY PARTY?


TAKE YOUR GROUP ON THE

ADVENTURE OF A LIFETIME.

King Kong is a universally powerful story of friendship and courage, brought thundering to life on an unprecedented scale. No matter your age, nationality or background, you can share in the wonder of this awe-inspiring theatrical event — an experience unlike anything ever before seen on Broadway.

Now everyone can experience KING KONG!
At eligible performances, Shubert Audience Services provides on-demand assistive listening, audio description, and closed captioning in English, Spanish, Portuguese, Japanese, and Simplified Chinese.
BOOK STUDENT GROUPS
FOR AS LOW AS $39!
CLICK HERE

FOR ADDITIONAL GROUP PRICING
CLICK HERE FOR INFO ON PARKING AND TRANSPORTATION
WATCH: Audiences are ROARING for KING KONG